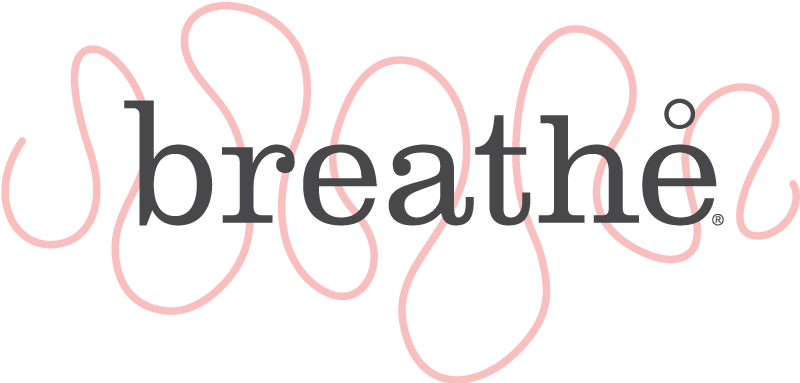 Can't find your zoom link to join class? Submit your email address here and tell us a bit more about yourself and we'll locate your link for you.
I'm sorry. That email address is not on file.
If you are having any issues finding your link, please email us at info@breatheyoga.com.